We believe that everyone should have the opportunity to pursue a career in law. The ever rising costs associated with university and following the traditional route is a barrier for talent who want to enter the profession. We're working to address this by introducing a solicitor degree apprenticeship programme.
If you're interested in a career in media, technology and IP law, we believe we're the very best place to train
You'll learn from our experts and have the opportunity to work with a host of exciting companies and creative individuals – from Hollywood studios to early stage tech businesses, games developers to leading brands. We'll provide external education, ongoing training, development and support as you undertake interesting work for our fantastic roster of clients.
What it's like to work here
"The work is cutting edge stuff. The firm is more often than not in the vanguard of the latest global media story, development or transaction and the subject matter that underpins the legal work is exciting, high profile and often pretty newsworthy." Trainee, 2022
"High-profile international clients and incredibly interesting work underpinned by fantastic subject matter. You can work on a deal one week and see the end result, being a film or TV programme, winning awards the following year." Junior Lawyer, 2019
Get an independent view of working at Wiggin from Legal Cheek.
What you can expect from your training
Over six years, your time will be balanced between working at Wiggin and studying towards your qualification.
One day per week (20% of your time) will be spent at university studying towards your degree. You will study face to face at the University of Law's Bloomsbury campus. You'll spend the rest of your week in our London office where you will receive the practical training and key skills that form the foundation of a successful paralegal and lawyer. There may be occasional travel required to the other Wiggin offices. Throughout the apprenticeship, you'll be assigned to different teams and practice groups so you have the opportunity to get to know different specialisms and what might be the best fit for you.
In every year of your time with us, you'll have access to mentors, buddies and other dedicated points of contact to make sure you receive the best support possible.
What academic criteria do I need to meet?
Our programme is aimed at Year 13 students and school leavers without a degree who are predicted ABB or above at A-Level or equivalent.
Please note we will review each application in detail and take extenuating circumstances into account if you haven't met this benchmark. Applicants must not have completed a degree and must have the right to work in the UK.
Candidate profile
We strive to build the very best legal and support teams, made up of people from a range of backgrounds, who are nurtured and developed in an inclusive environment that allows them to authentically express who they are.
We aren't expecting solicitor apprentices to arrive as fully-formed lawyers. We're looking for people who are open, keen to learn, driven and have a passion for the sectors we work in.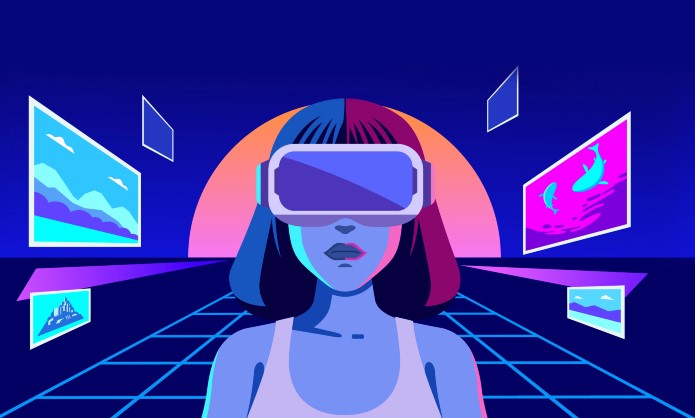 Location: London
Start date: September 2024
Length of contract: Six years (four years as an Apprentice working towards a law degree, and two years as a Trainee working towards the Solicitors Qualifying Exams)
Salary: £25,000 first year (increasing every year)
Other benefits: Solicitor apprentices have access to our full package of competitive benefits, including 25 days holiday (plus bank holidays), group personal pension, permanent health insurance, life cover, holiday buy scheme and cycle scheme
The application process
We ask our future solicitor apprentices to complete an application form, attend an interview and an assessment day. The assessment day is usually the final stage of our selection process and is held at our  London office with all travel and sundry costs paid for
As we receive a lot of applications, it's unfortunately not possible to interview every candidate or offer feedback should you not be selected for an interview. If you attend one of our assessment centres, we will give feedback on your application if requested.
Applications for our 2024 intake will open on Monday 13 November 2023 and close on Sunday 18 February 2024.