Support for those around us
We've got big plans to help our communities. We've partnered with My Big Career, a charity that promotes social mobility and is determined to make a difference to young people's lives.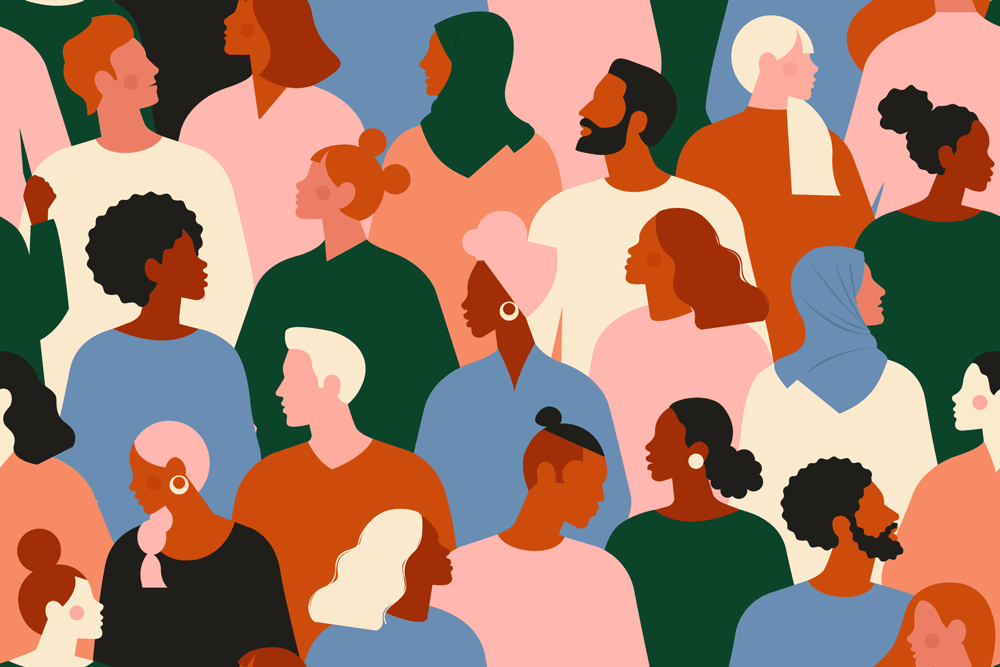 We help young people show the world their best side
As a law firm, we represent people and show the world their best side. So on A-level results day we offer our advice and expertise to Urswick School in Hackney, London and All Saints Academy in Cheltenham to help guide sixth-formers through the clearing process and secure them a place at University. We also invite students into our offices for an insight day to show them what the life of a lawyer can be like. We hope some of them will be inspired to join us in the future.
Not all of us at Wiggin are lawyers, but with community schemes like this we can all use our diverse skills to help people around us.
We're delighted to have entered into a partnership with the Roundhouse Trust to empower young, diverse entrepreneurs