We take it as read that our Partners will be high achievers with drive, enthusiasm and a 100% commitment to their specialism but we're looking for people who are more than just their work.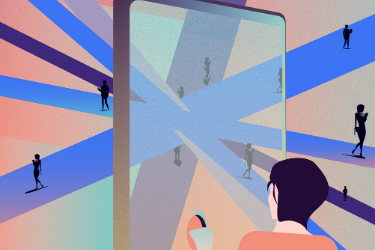 We want to invest in new partners to share in our strategic growth. Our business strategy ensures that profitability is good and that you'll be well rewarded. We understand that flexibility and autonomy are essential for true development. You won't be over-burdened with office politics or bureaucracy, but you will be part of a consensual, hands-on group of partners.
Wiggin has a peerless reputation as legal advisors to the media industry, but we're increasingly recognised as the go-to people for innovative technologies and the brands of tomorrow.
We are commercial, free thinkers who firmly believe in a unified and visionary culture. New partners have the opportunity to direct and manage the firm, playing a key role in attaining the firm's ambition to grow our vibrant business.
For an informal, and completely confidential, exploratory discussion about partner opportunities, please contact us.