Recognition for our expertise and vision
We're delighted to have received accolades based not only on our legal advice but also on our ability to innovate.
Awards for 'TMT Individual of the Year' and 'Best Use of Technology' are a gratifying recognition of our approach. This year, Managing Intellectual Property has awarded us UK Copyright Firm of the Year 2021 for the fourth year running and UK Trademark Prosecution Firm of the Year, Chambers has once again ranked us Top Tier in Media and Entertainment (for Film & TV and Publishing) and Gaming, and we were particularly pleased to be named in the top 20 specialist law firms for client service in a survey conducted by Legal Business.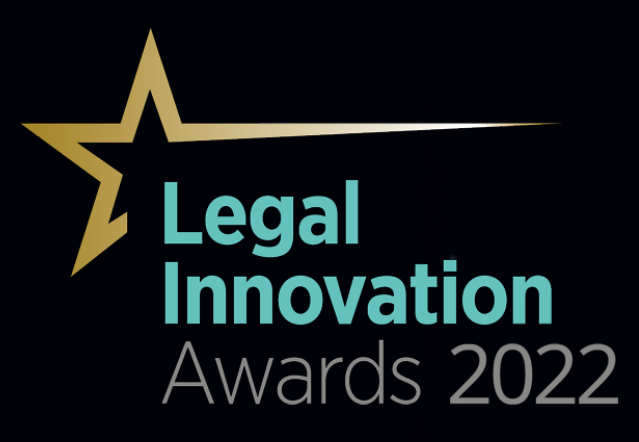 Winner: Future of Legal Services Innovation for IR35 Manager
2022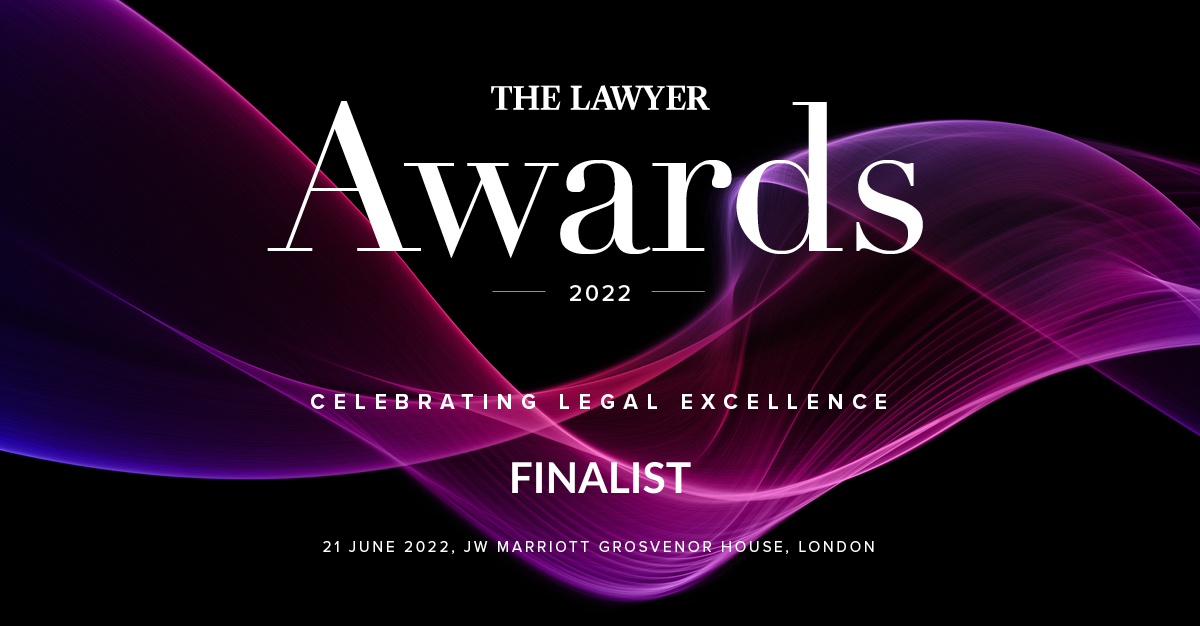 Finalist: Shortlisted for Litigation Team of the Year
2022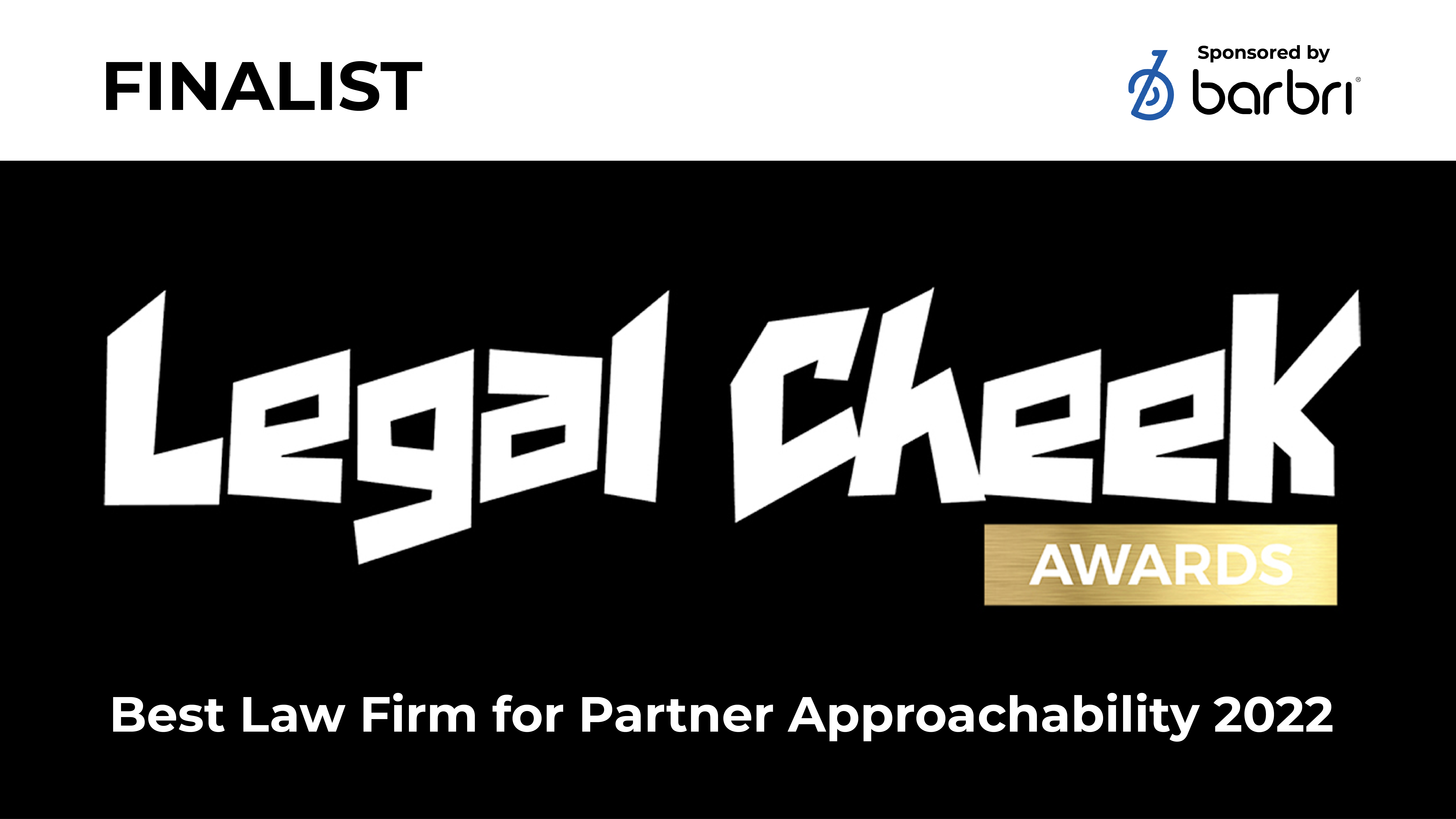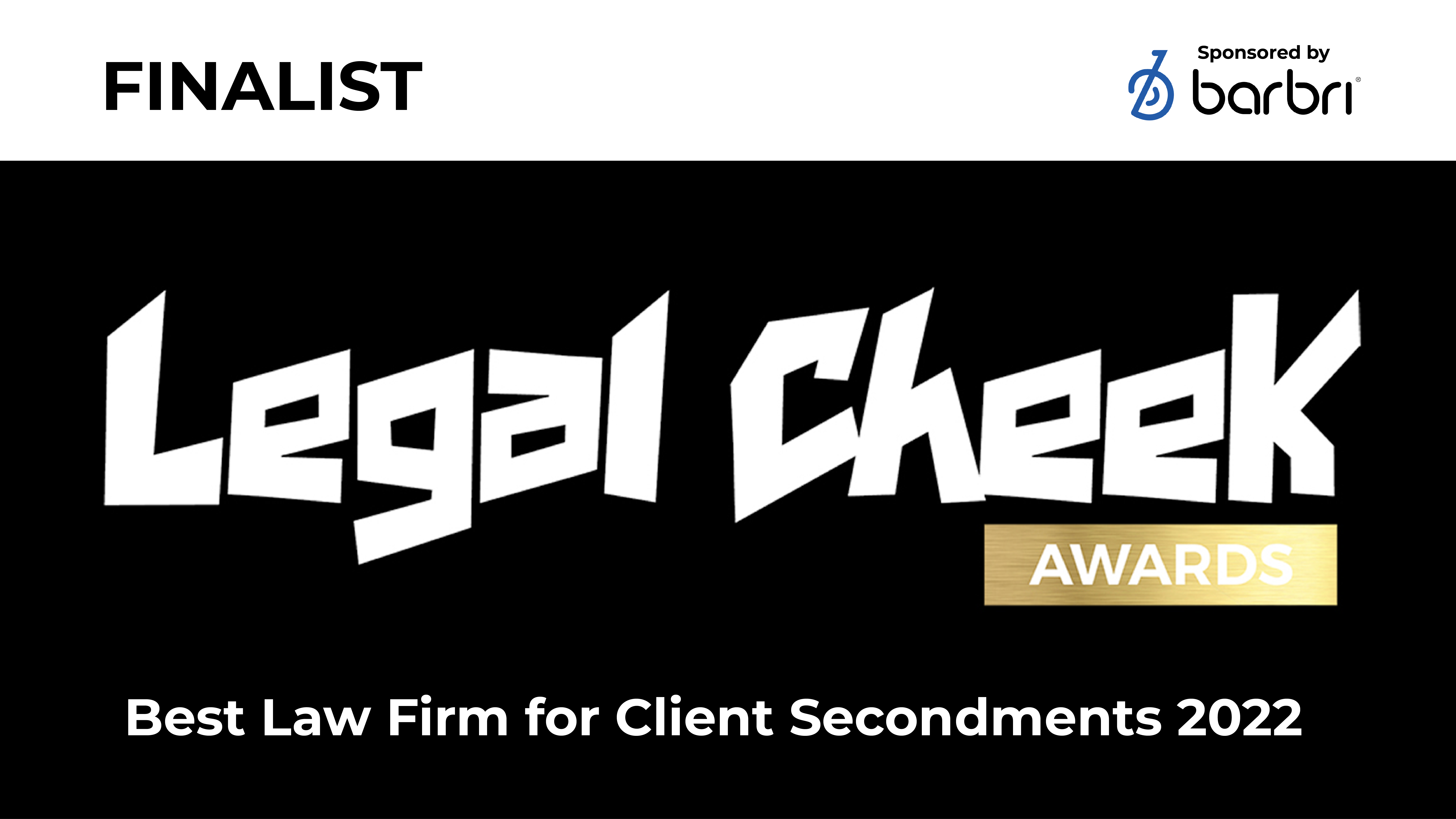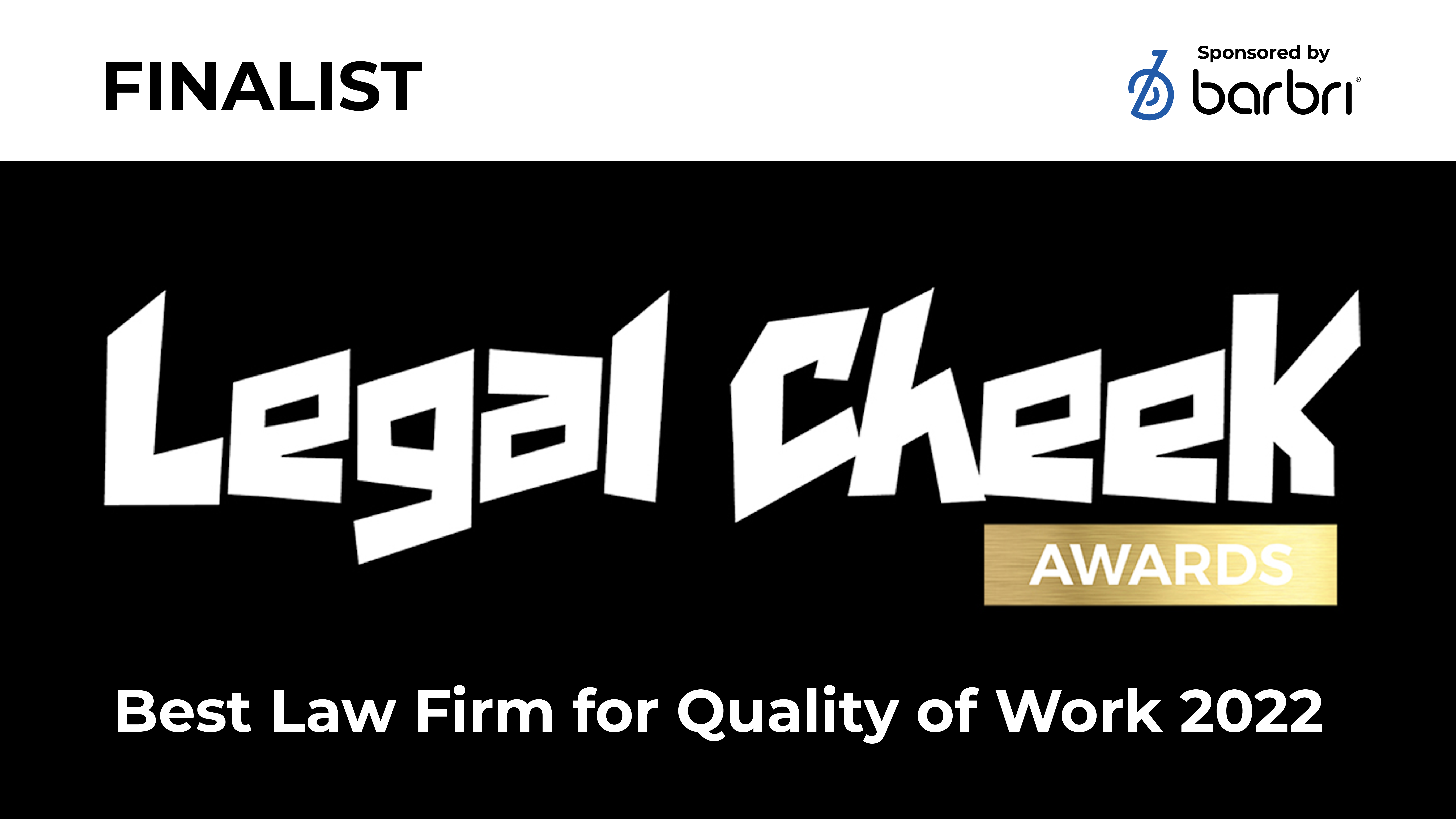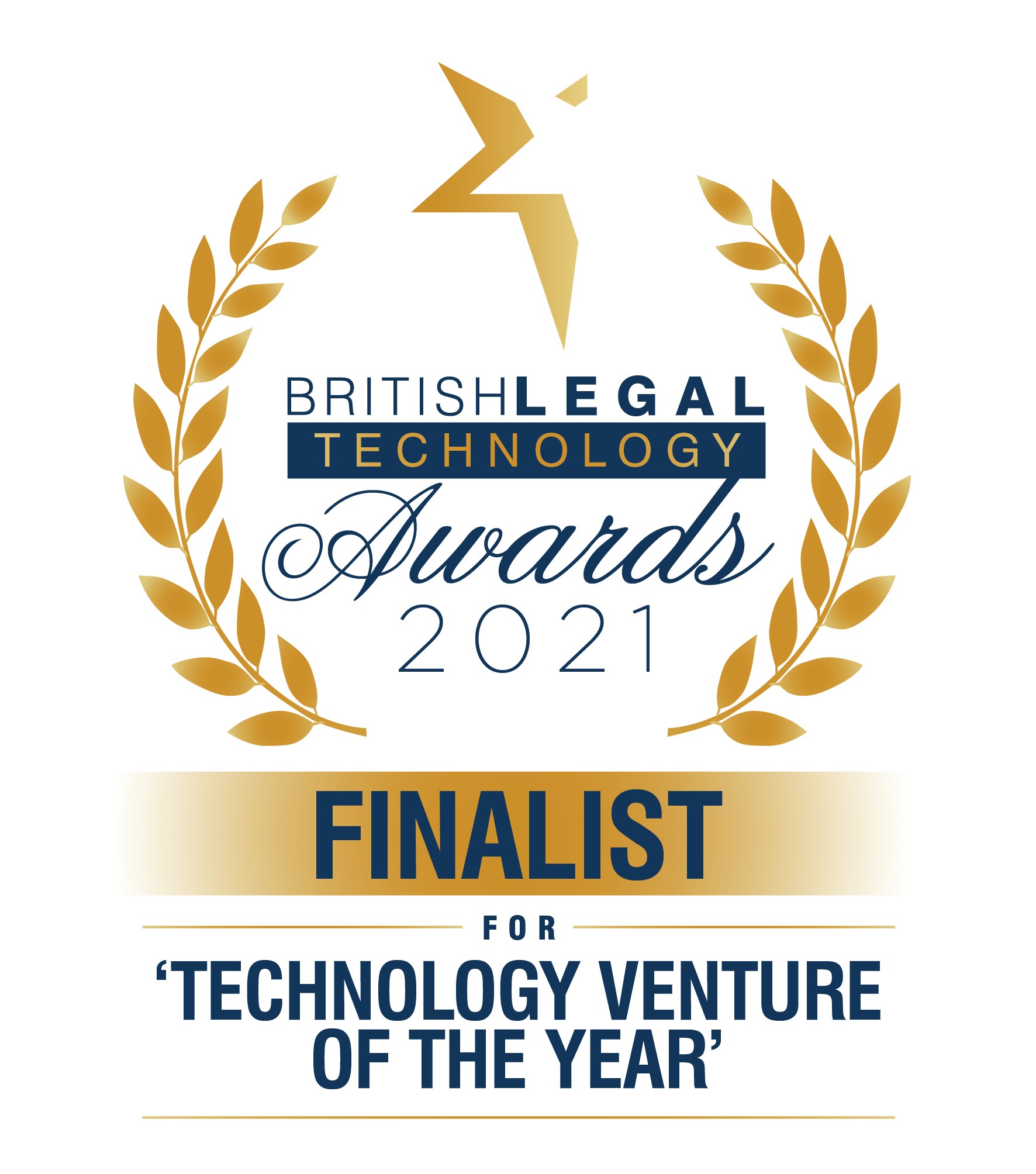 IR35 Manager Shortlisted
2021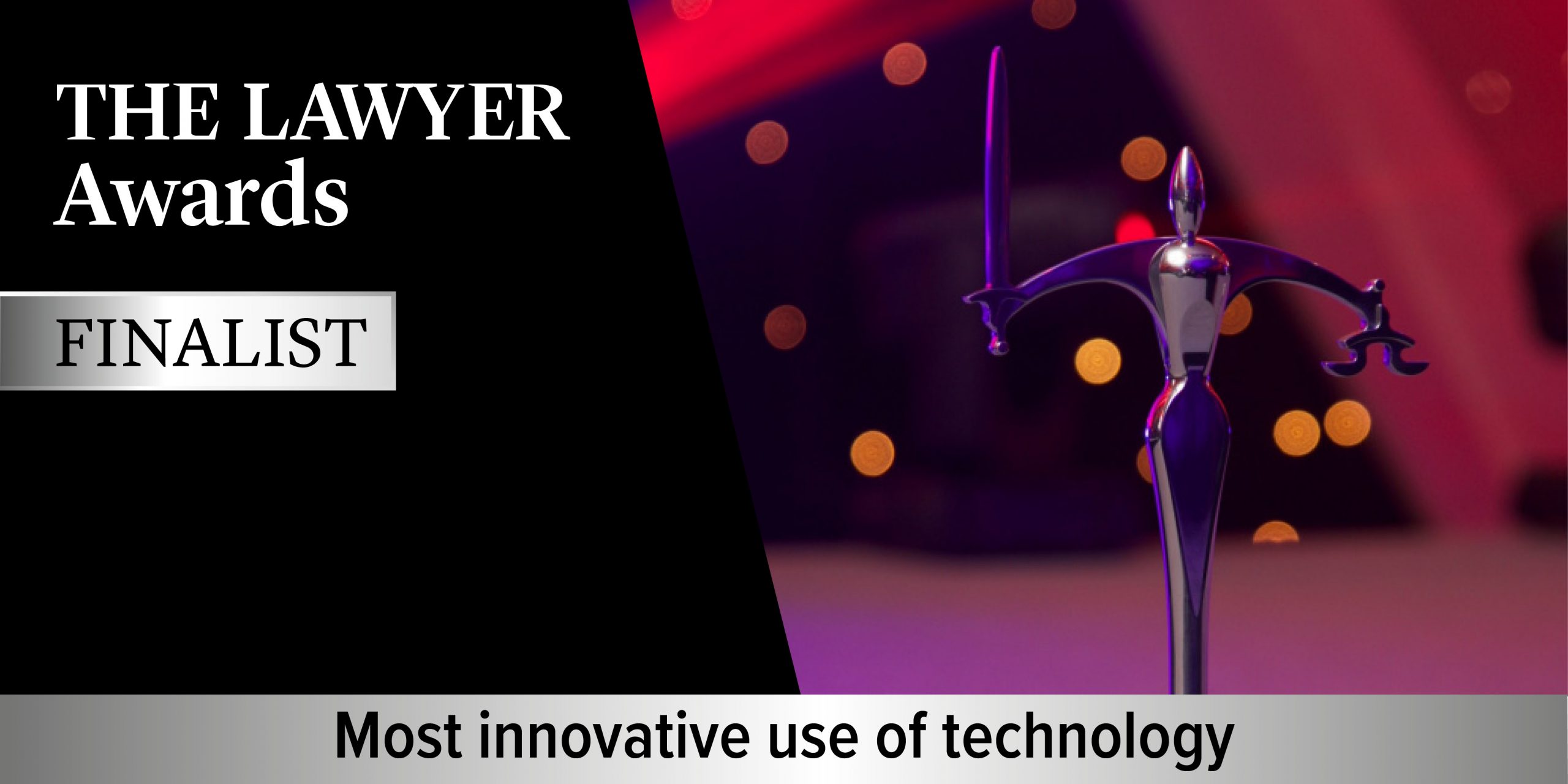 IR35 Manager Shortlisted
2021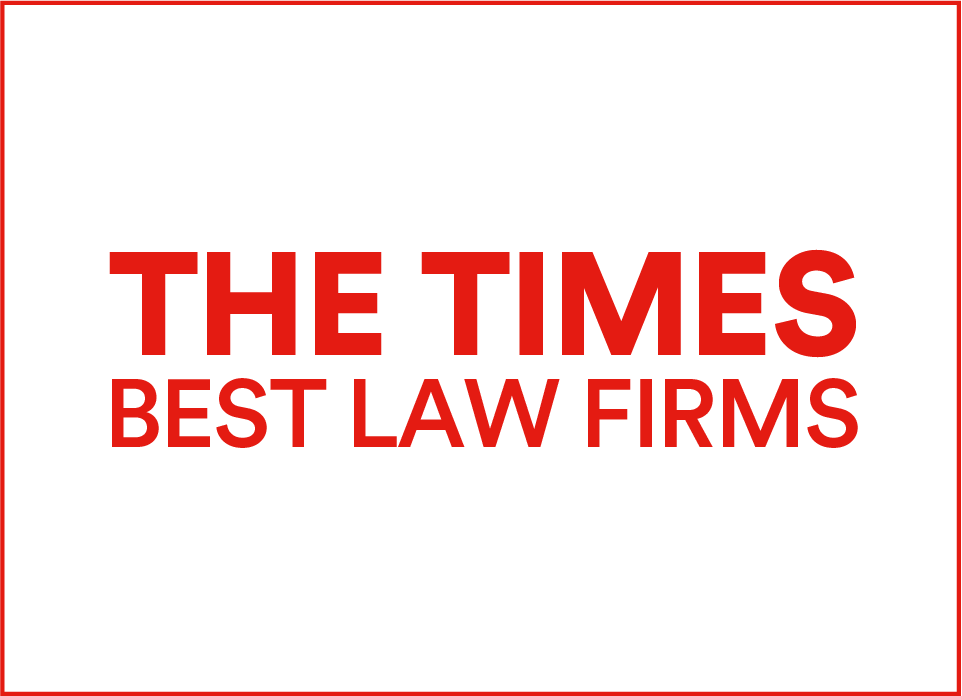 Technology, Media & Telecoms, Intellectual Property, Entertainment & Sport
2021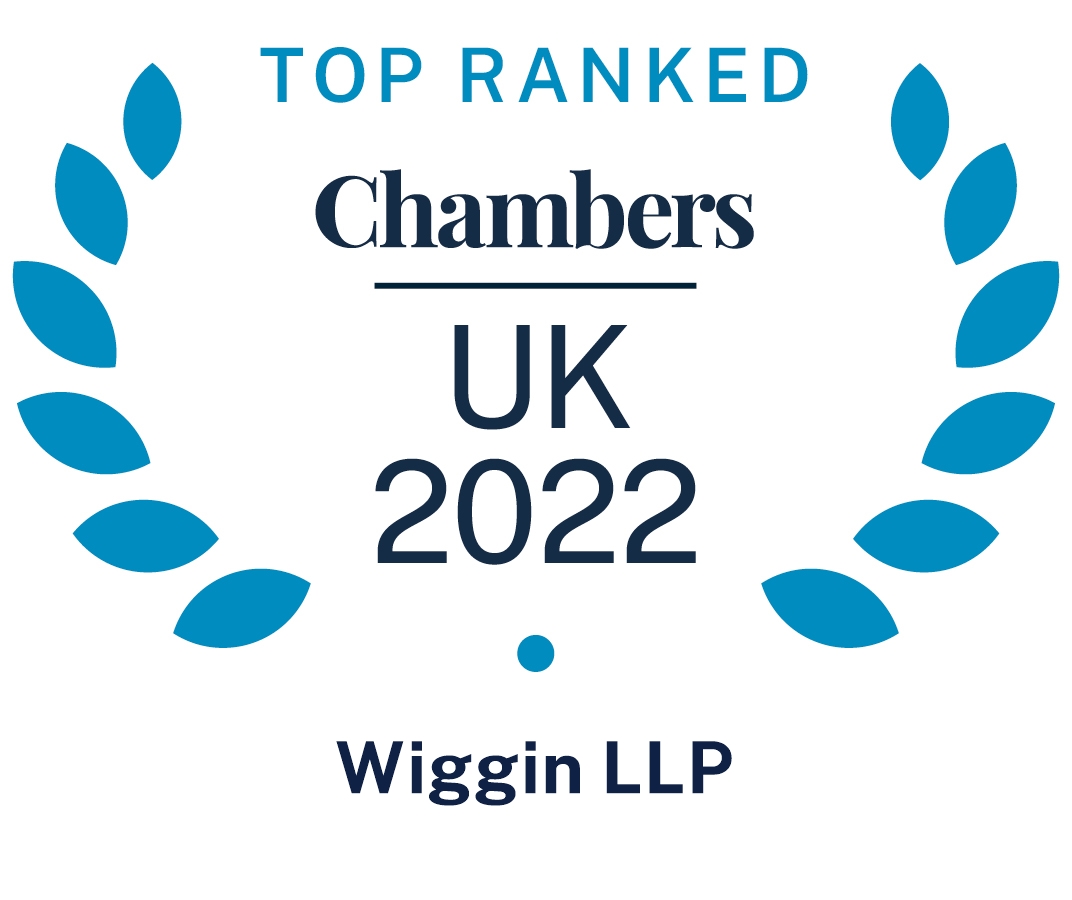 Media & Entertainment, and Gaming
2021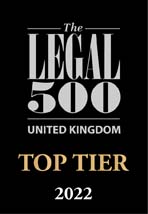 Media & Entertainment and Betting & Gaming
2021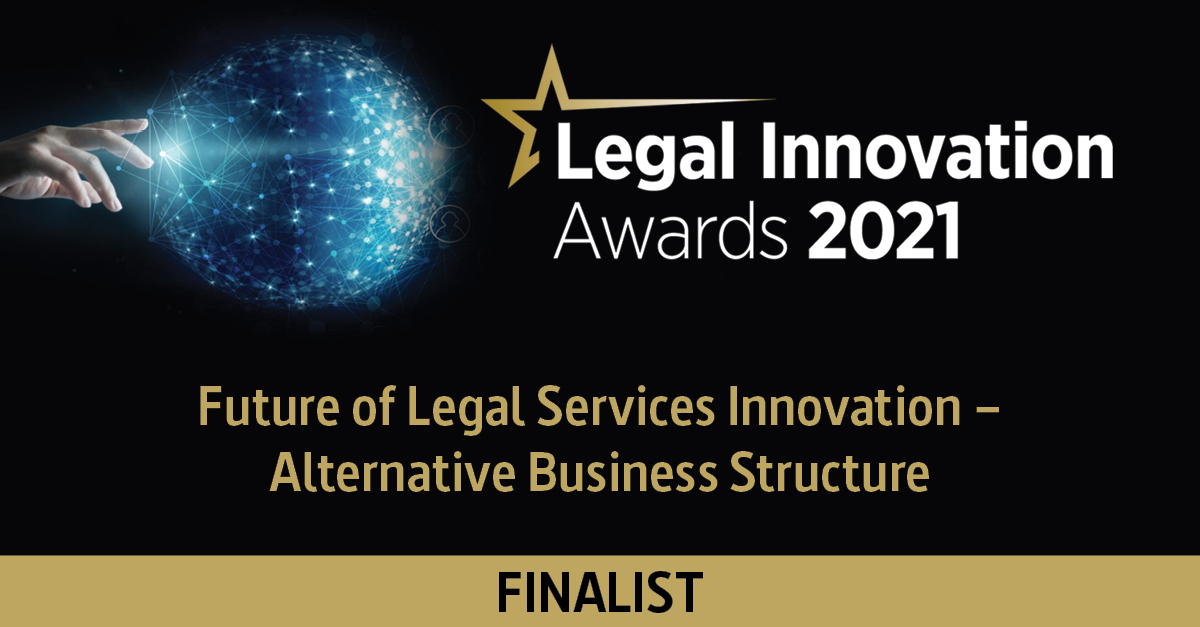 IR35 Manager Shortlisted
2021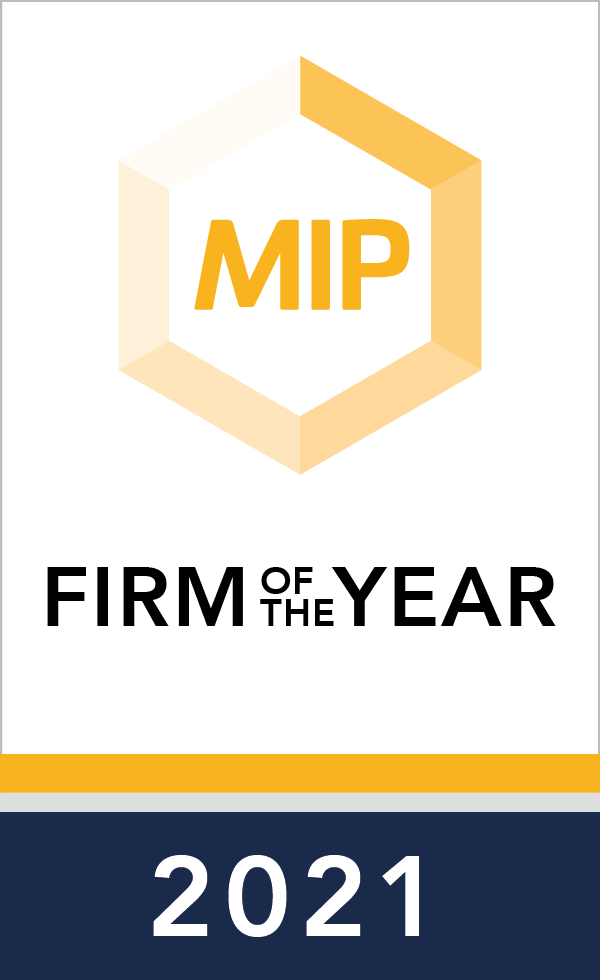 UK Trademark Prosecution Firm of the Year
2021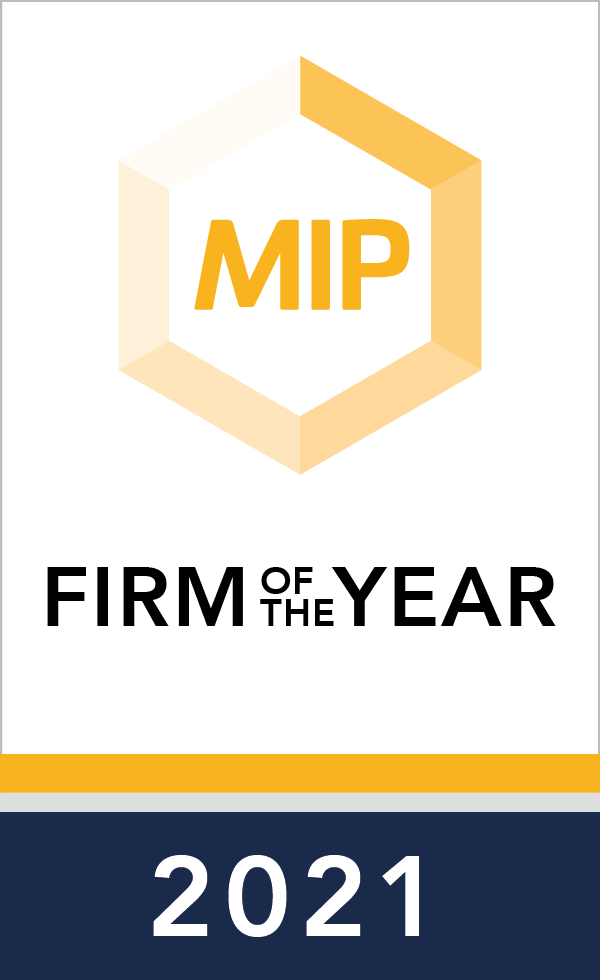 UK Copyright Firm of the Year
2021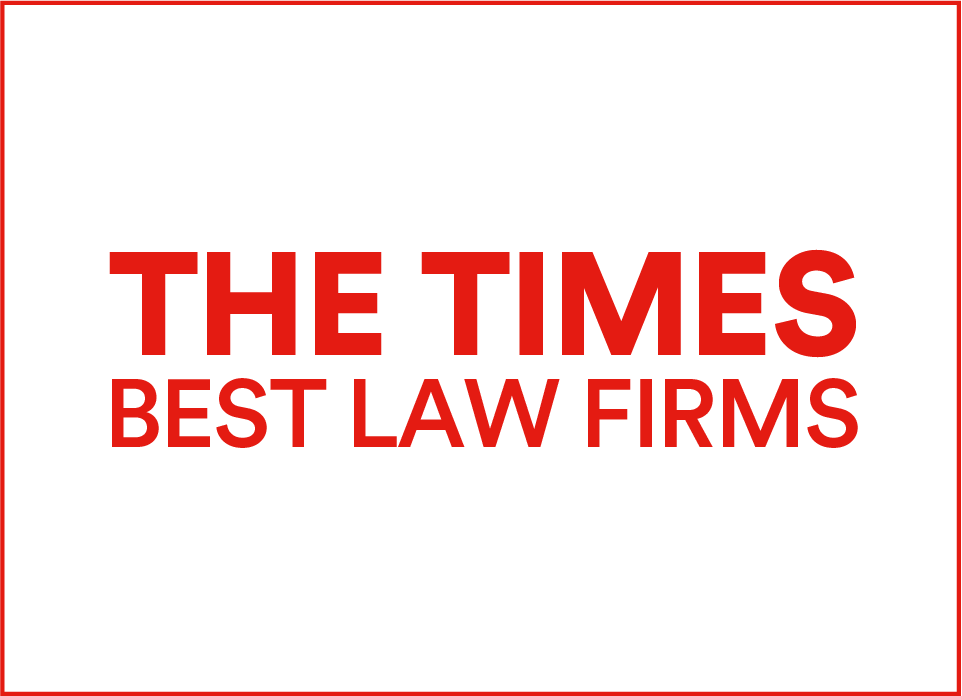 Media & Entertainment, Intellectual Property, Technology, Media & Telecoms
2020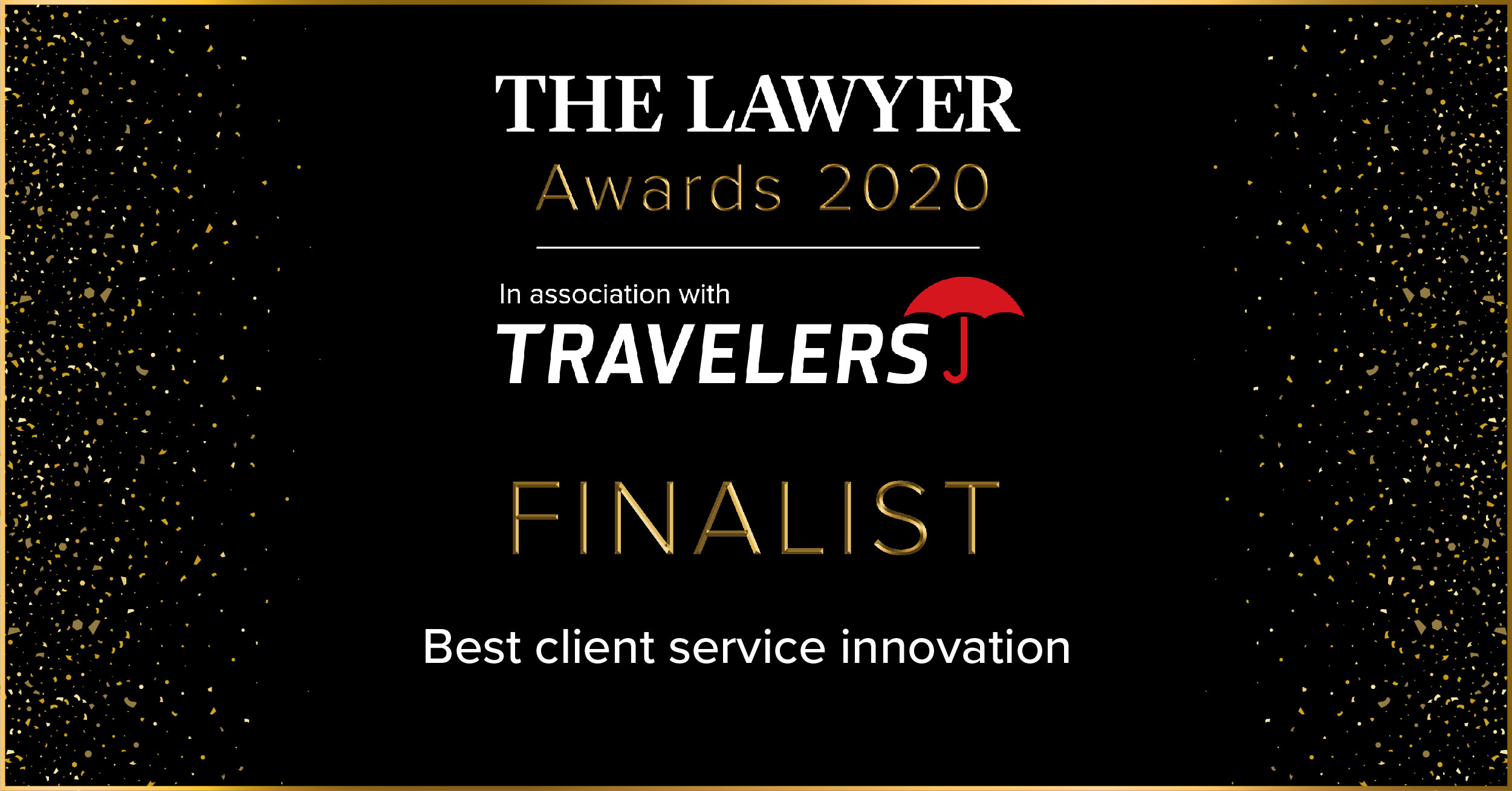 IR35 Manager shortlisted
2020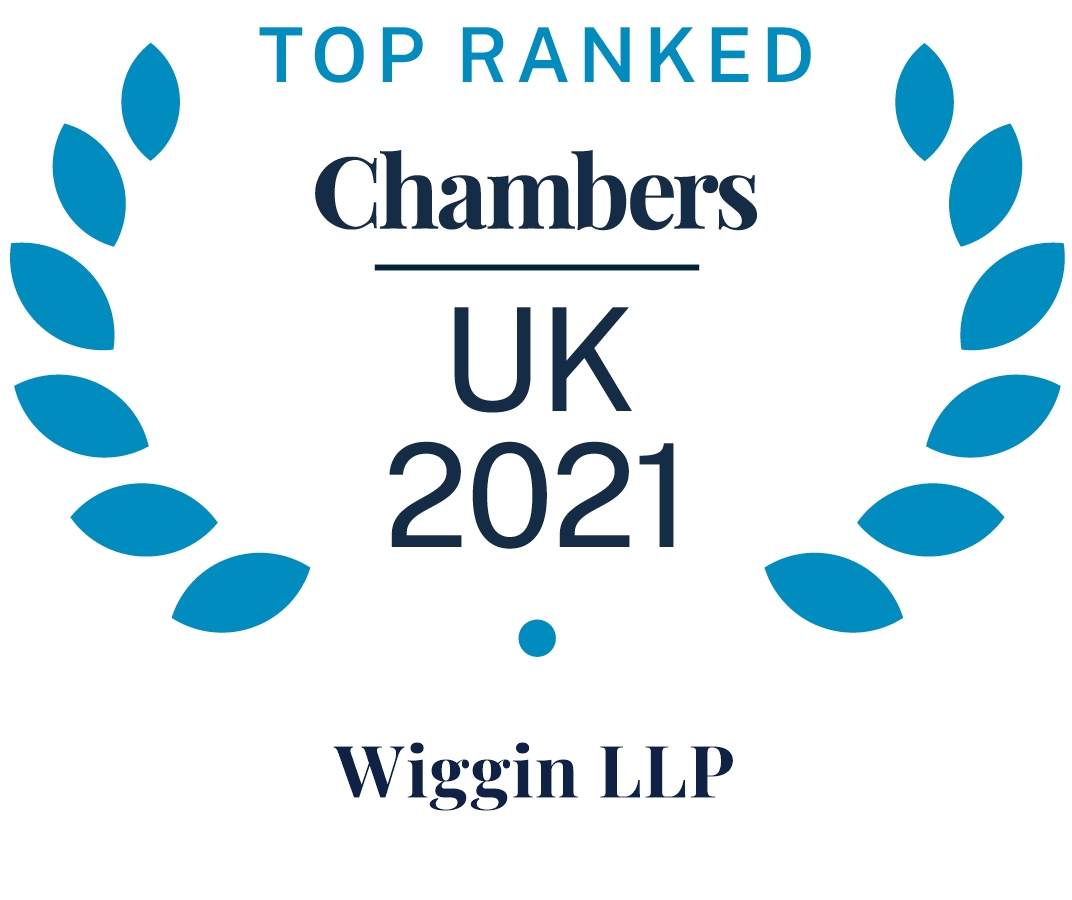 Media & Entertainment, and Gaming
2020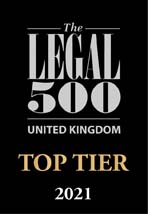 Media & Entertainment and Betting & Gaming
2020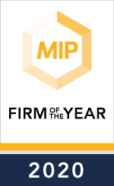 UK Copyright Firm of the Year
2020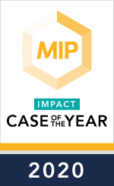 Impact Case of the Year
2020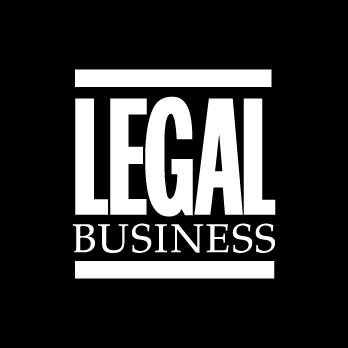 London Specialist Firms: Client Service Score Top 20
2020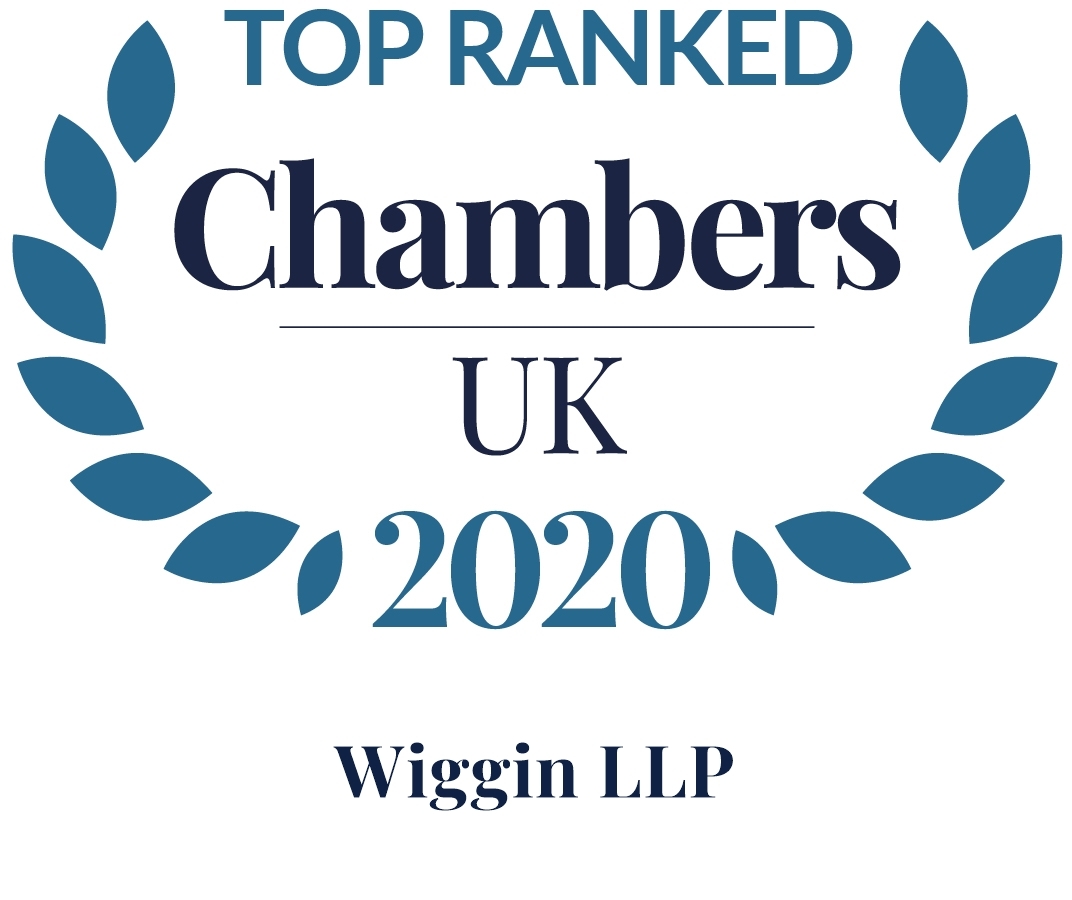 Media & Entertainment, and Gaming
2019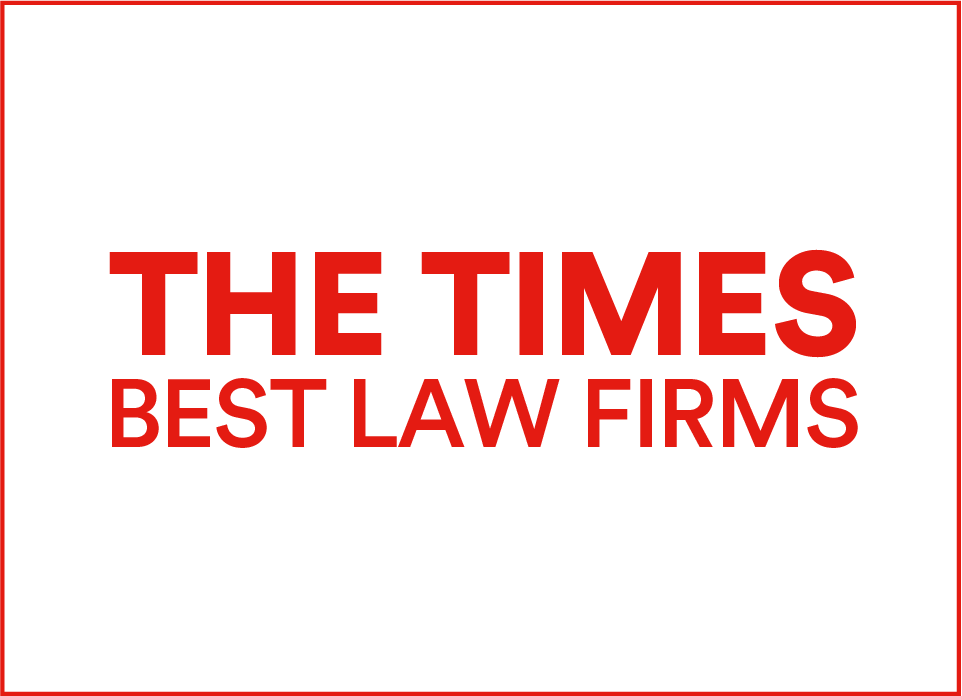 Entertainment & Sport, Intellectual Property
2019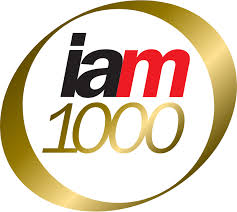 Bronze, Litigation & Recommended, Transactions
2019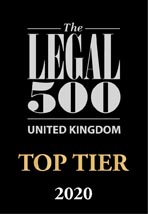 Media & Entertainment, Betting & Gaming, Defamation & Reputation Management
2019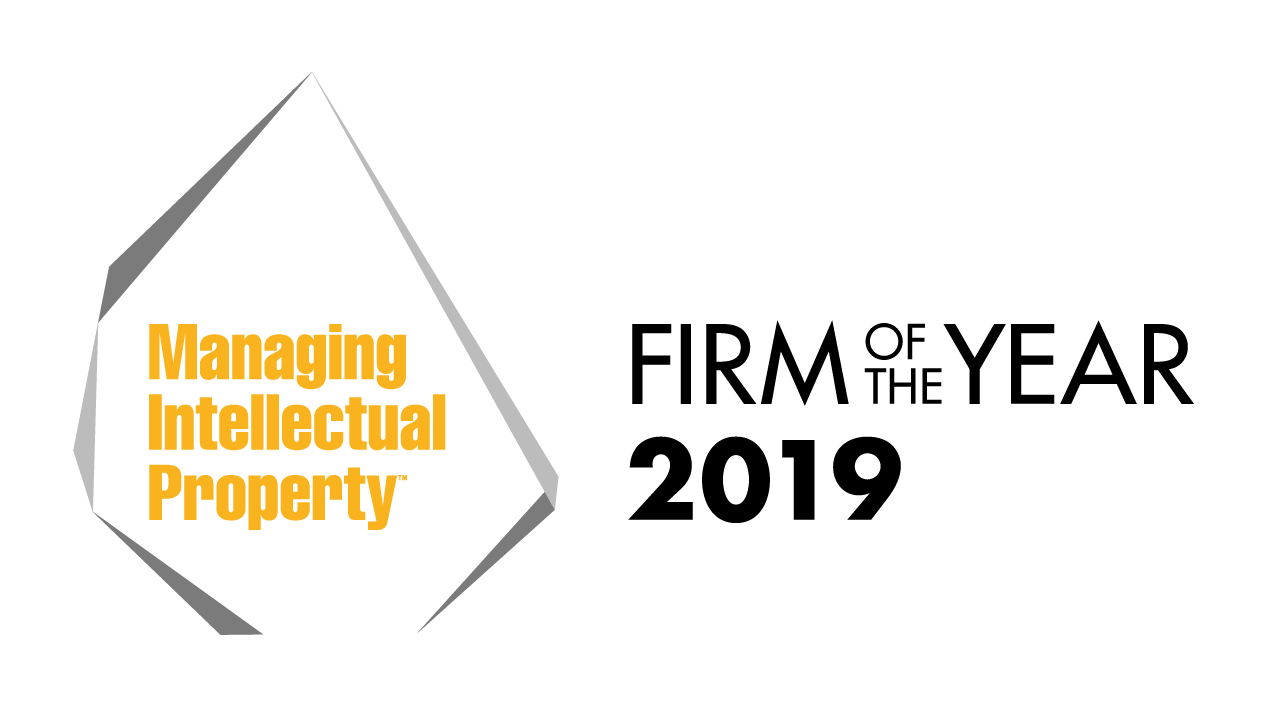 Impact Case of the Year
2019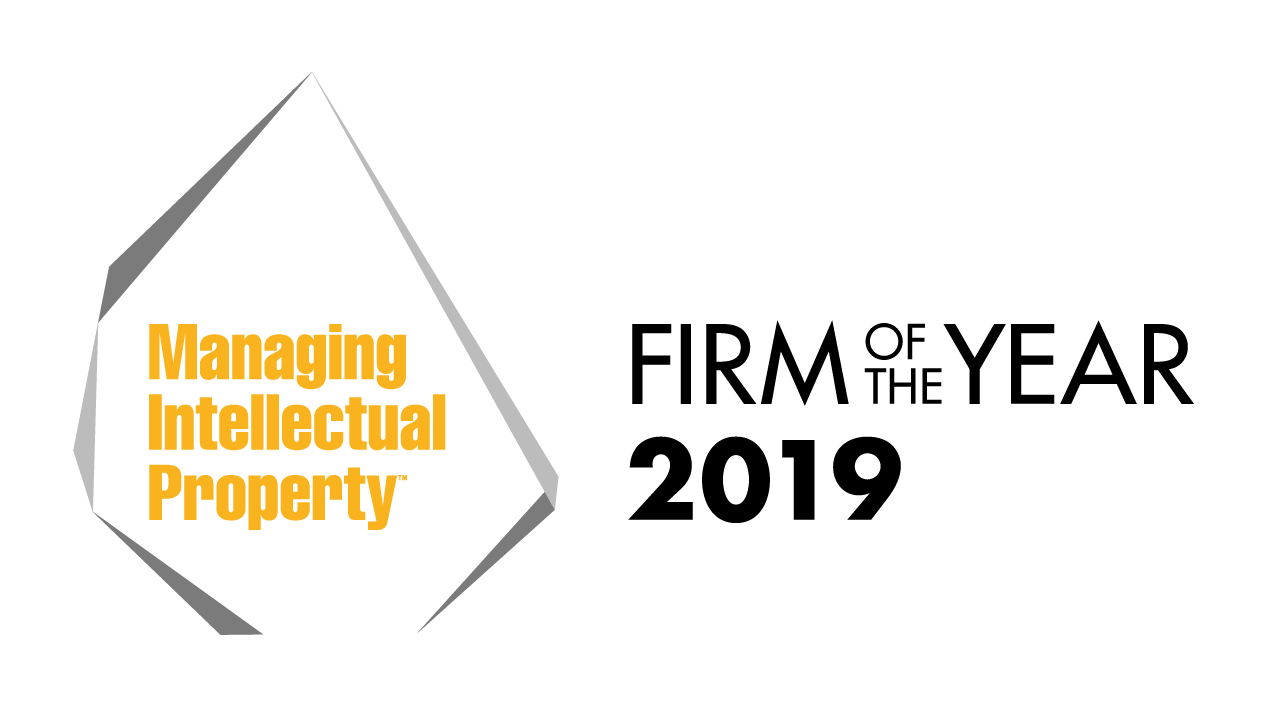 UK Copyright Firm of the Year
2019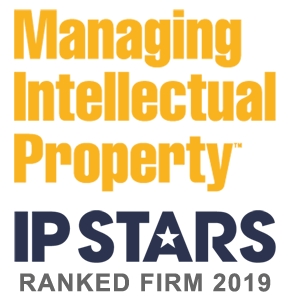 Top ranked, Copyright
2019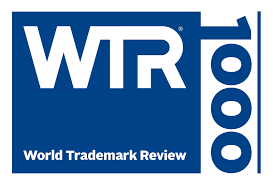 Top ranked (gold tier), UK
2019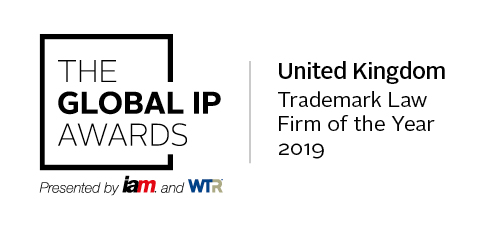 UK Trademark Law Firm of the Year
2019

Best Legal Services Supplier
2018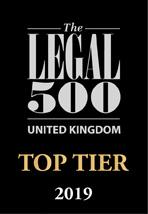 Media & Entertainment, Betting & Gaming, Defamation & Reputation Management
2018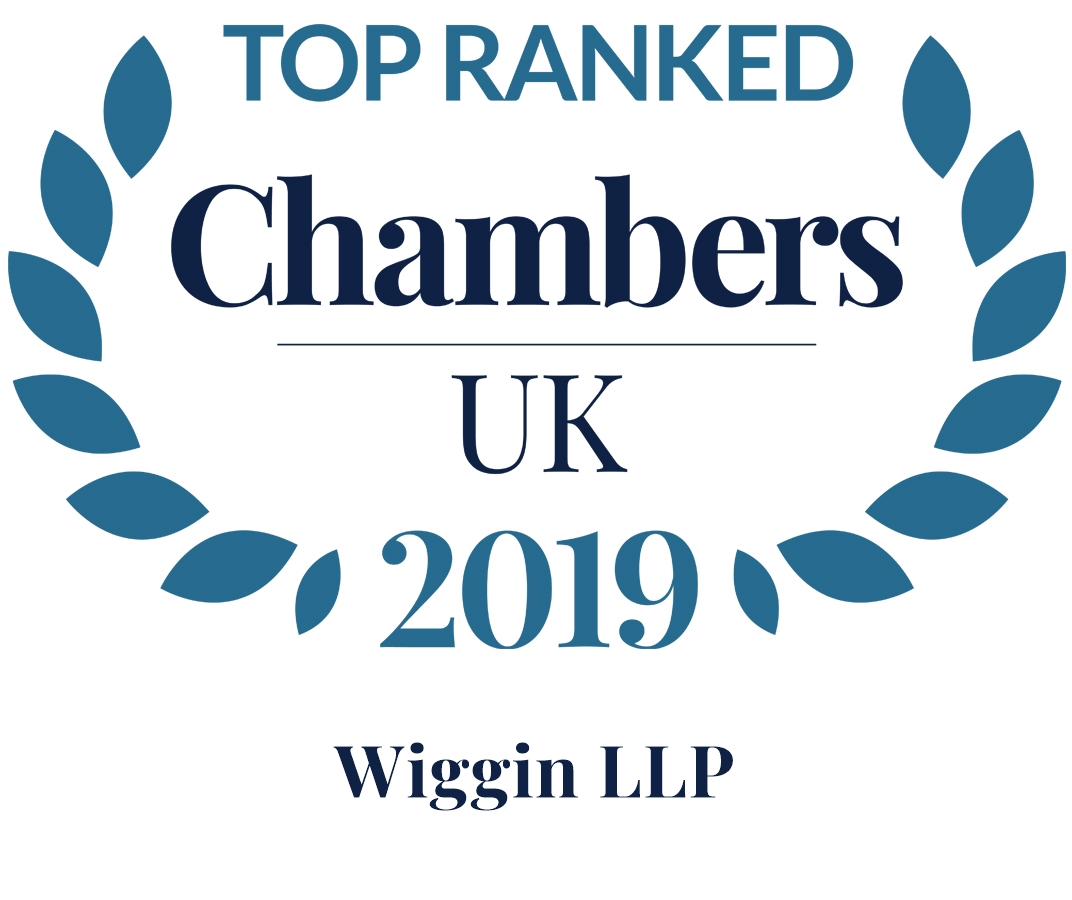 Media & Entertainment, and Gaming
2018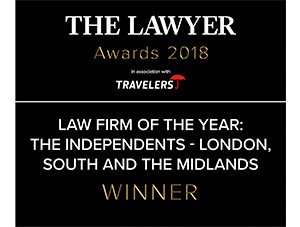 Law Firm of the Year: The Independents
2018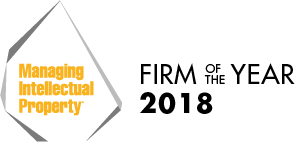 UK Copyright Firm of the Year
2018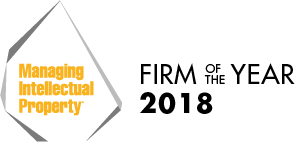 Innovation in IP Firm of the Year
2018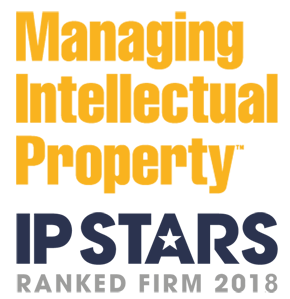 Top ranked, Copyright
2018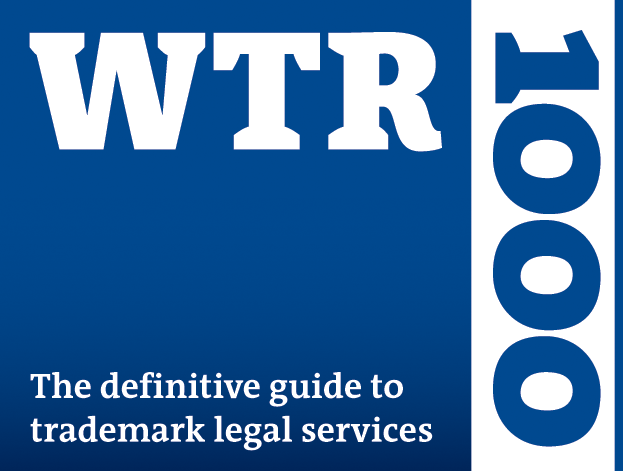 Top ranked (gold tier), UK
2018

Media & Entertainment, and Gaming
2017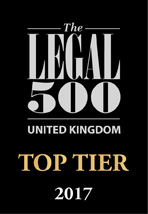 Media & Entertainment, Betting & Gaming
2017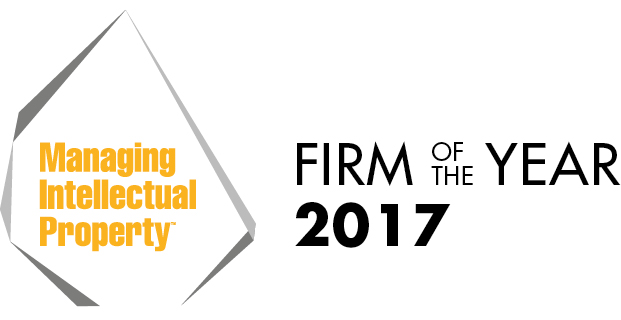 UK Trade Mark Firm of the Year (Litigation)
2017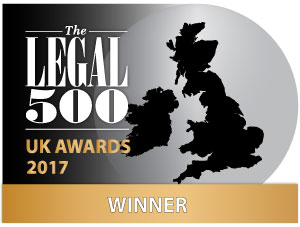 Crime, Fraud & Licensing (Specialism)
2017

Tier 1 Firm, Copyright
2017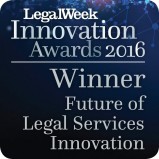 Future of Legal Services Innovation Award
2016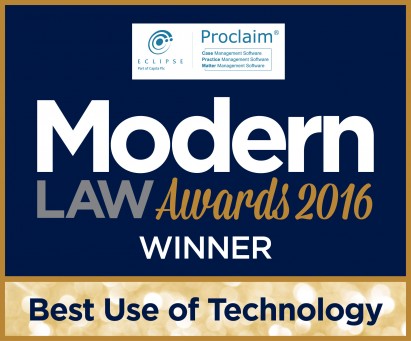 Best use of Technology
2016

Most Innovative Law Firm in IP
2015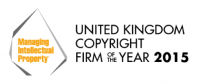 UK Copyright Firm of the Year
2015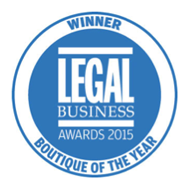 Boutique Firm of the Year
2015